9 Hidden Features in OnePlus 9 Pro After Android 12 Update
OnePlus rolled out Android 12-based OxygenOS 12 beta for the OnePlus 9 and 9 Pro earlier this week. The update was installed on the OnePlus 9 Pro smartphone. We noticed some new features as well as some changes. Here are some OxygenOS 12 tips and tricks for the OnePlus 9 Pro that you should know even if you own any of the latest OnePlus phones.
Also, read | 10 Best OnePlus 9 Series Camera Tricks, Hacks & Useful Tips
OxygenOS 12 Tips and Tricks for OnePlus 9 Pro
As reported earlier, OxygenOS 12 is inspired by ColorOS 12 and so it has borrowed a lot of features from Oppo's UI. You can find all the updates and tips and tricks here.
Customizable Dark Mode
This popular feature on Android smartphones has become more customizable with the new OnePlus UI. It is a copy of ColorOS. With OxygenOS 12, users will be able to choose from different levels of dark mode instead of just on and off.
OnePlus will now offer three dark modes to choose from – Gentle, Medium, and Enhanced. You can adjust icons and wallpapers according to the dark mode.
OnePlus Shelf
OnePlus has redesigned its Shelf with the new OxygenOS update. You can access Shelf from the top right corner by swiping down, but you can disable it if it interrupts your quick settings and notifications experience.
1. Swipe down from the top left corner to access Shelf. Or, you can search Shelf 2 from Settings. To open Shelf Settings .
, tap the gear icon at the top right. Toggle for "Launch Shelf" from the top-right corner of the settings.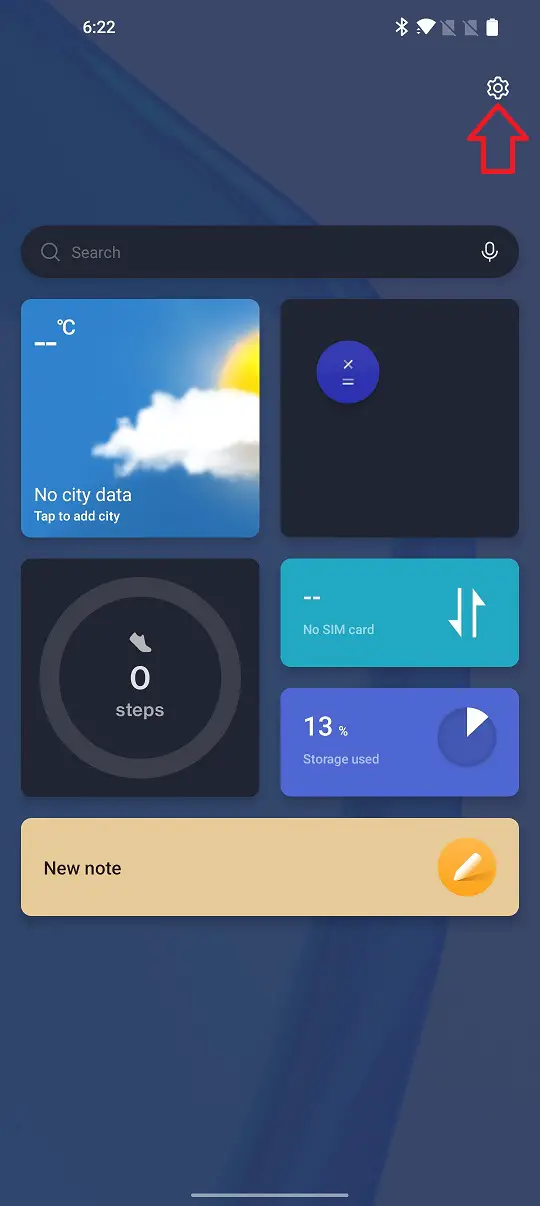 Apart from this, you can also customize your Shelf by adding new widgets, cards, as well as a new custom greeting message.
Scout Search
The Shelf also has a new universal "Scout" search in which you can search anything across the device as well as the web. If you type in any name, the search box will return results including web search results and contacts 1. Tap on the .
search bar on your phone to open the OnePlus Shelf. Now give permissions to location, contacts, storage, etc.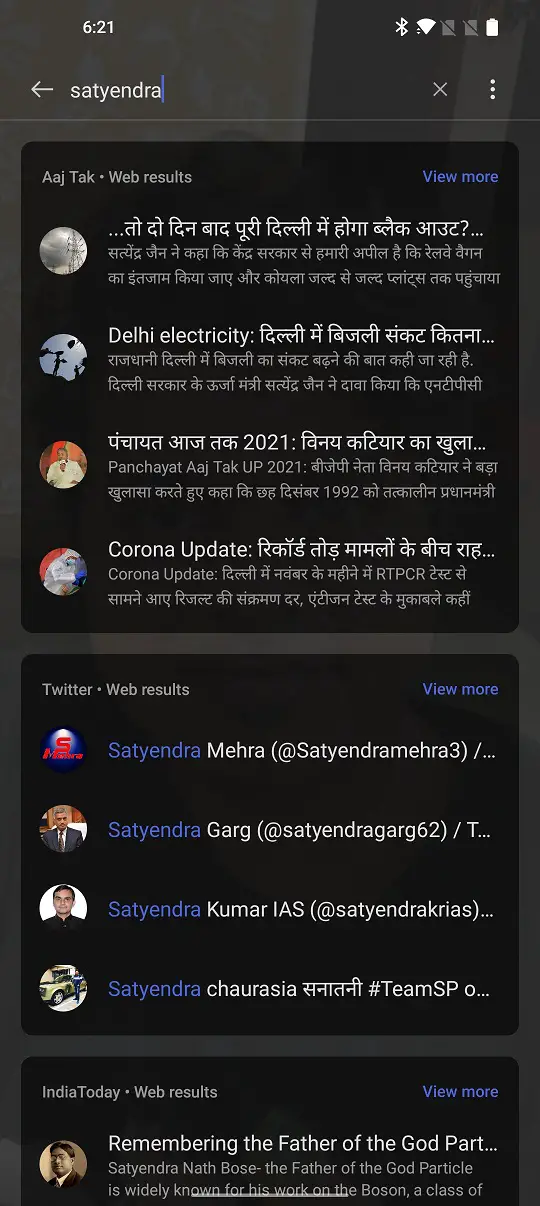 3. It will display all results if you search for something.
Canvas AOD 2.0
Users loved the new Always-on Display's Canvas feature on the OnePlus phone. It was initially a simple feature with only limited options. Users can now edit the Canvas AOD to suit their needs and create a more interactive AOD wallpaper.
Open settings on your OnePlus 9 Pro .
1. Tap on "Personalizations", then tap on "Canvas ".
2. Select the phone you wish to crate Canvas .
. Tap on "Detect" to complete the wallpaper and then you will see a new edit icon.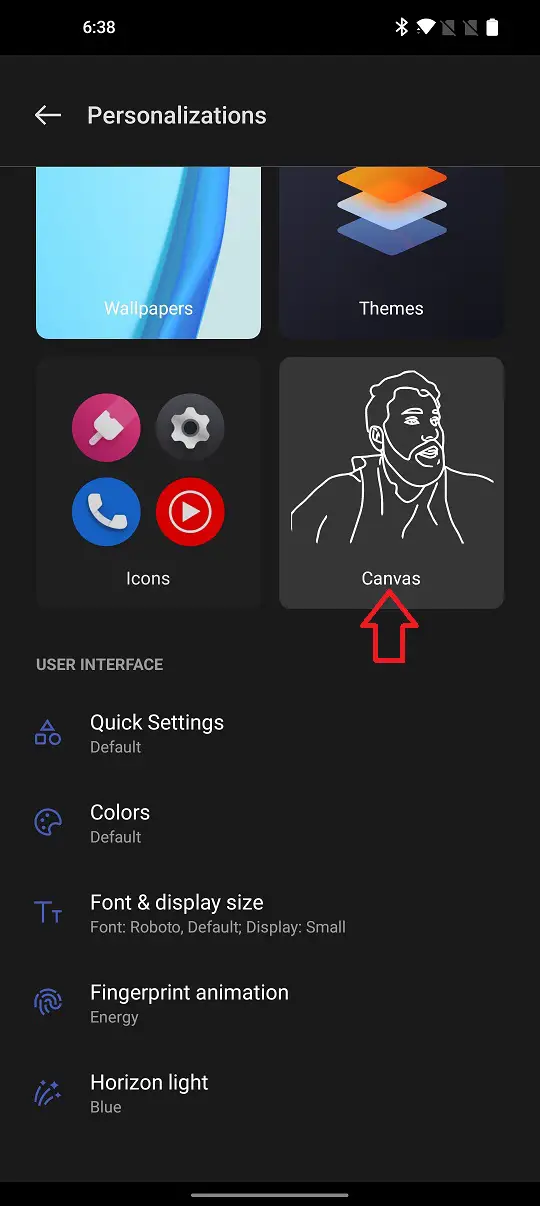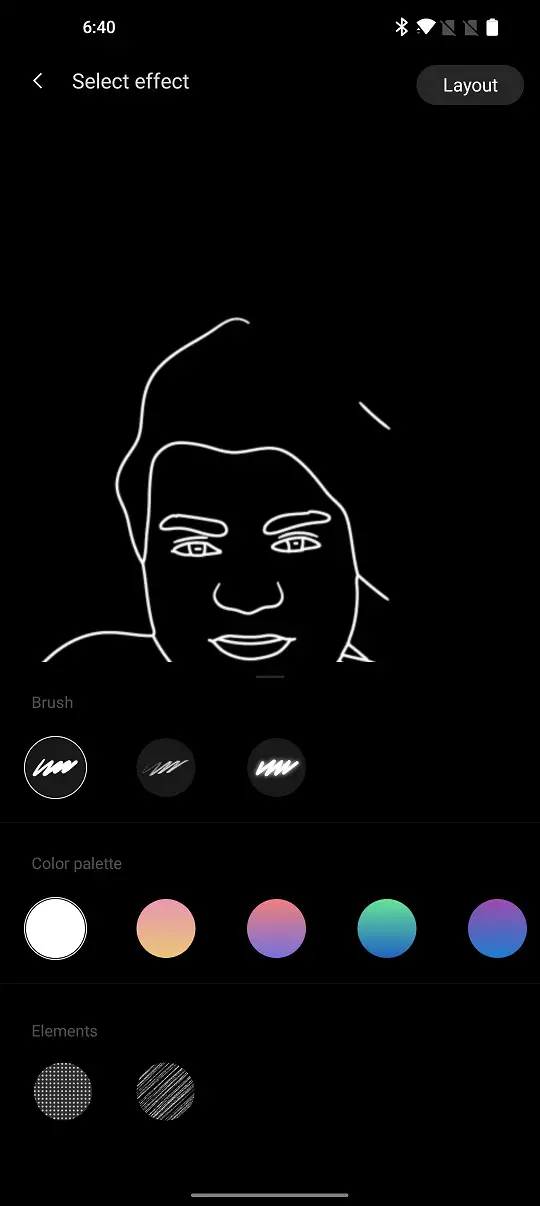 4. You will find the adjustment button by tapping on the bar to the right. Here you can choose different brushes, colors and elements to decorate your Canvas.
Private Safe
OPPO already introduced this feature with its ColorOS 7 back in 2019. Now, this comes to OnePlus 9 Pro with the OxygenOS 12 update. This feature allows you to hide your files and lock them using a password 1. Scroll down to Privacy .
2. You will find the "Private Safe" feature .
under Privacy Settings. Click on it to create a 6-digit password.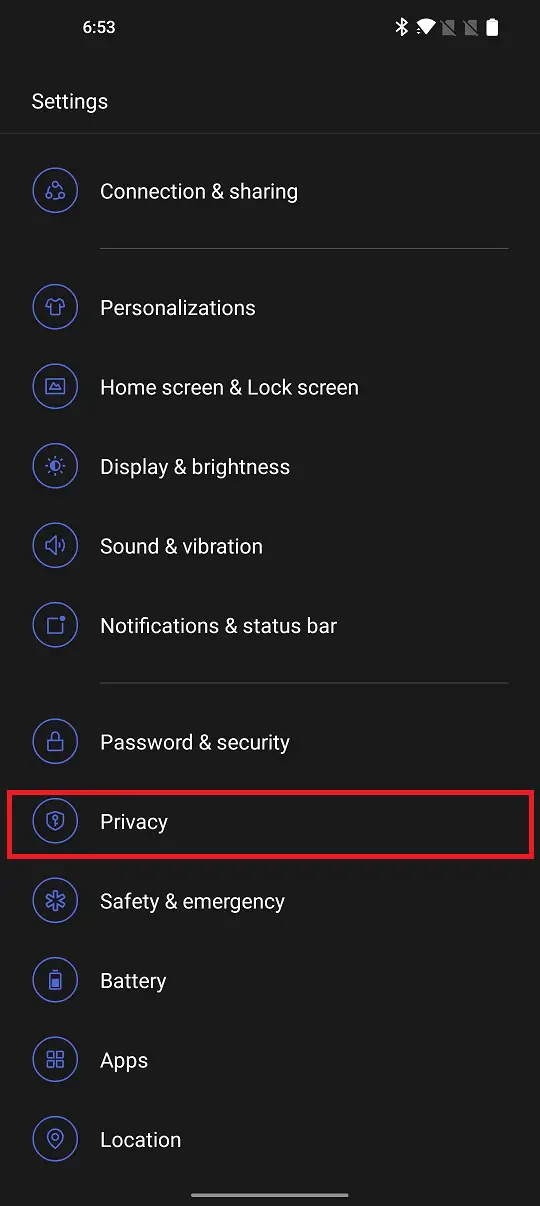 Once you set the password, you can add images, videos, etc from your gallery to hide it in this safe folder.
App Lock and Hide Apps
Alongside Private Safe, the new update also brings two new privacy features in OnePlus 9 Pro. These in-built privacy features can be used without the need for a third-party app.
. Select Privacy .
2. Scroll down to Privacy Protection and you'll see "App lock" and "Hide apps" features .
. Click on App Lock to enable the toggle for "App Lock" on the next page.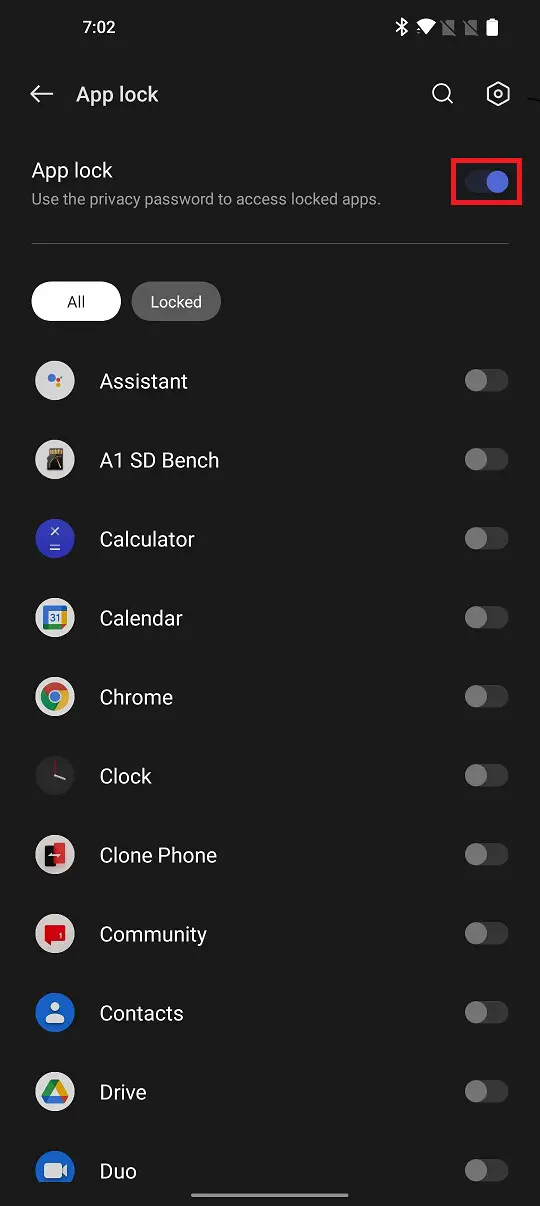 Now, you can select the apps that you want to hide by enabling the toggles next to them.
4. After you click on "Hide apps", you will be asked for your Private Safe password. Here, you can select the apps you wish to hide and then enable the toggles.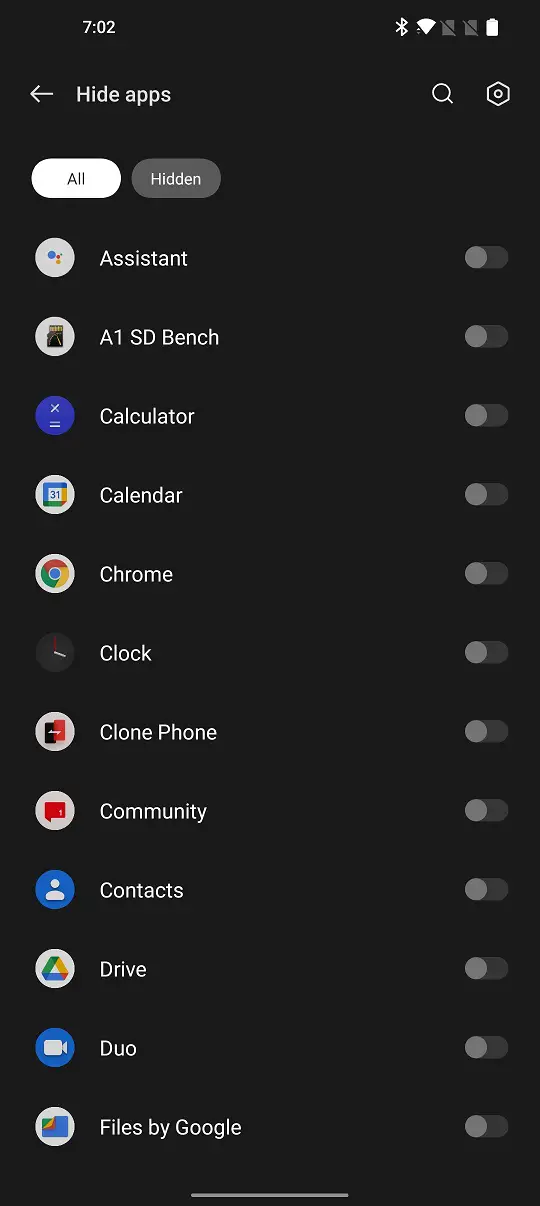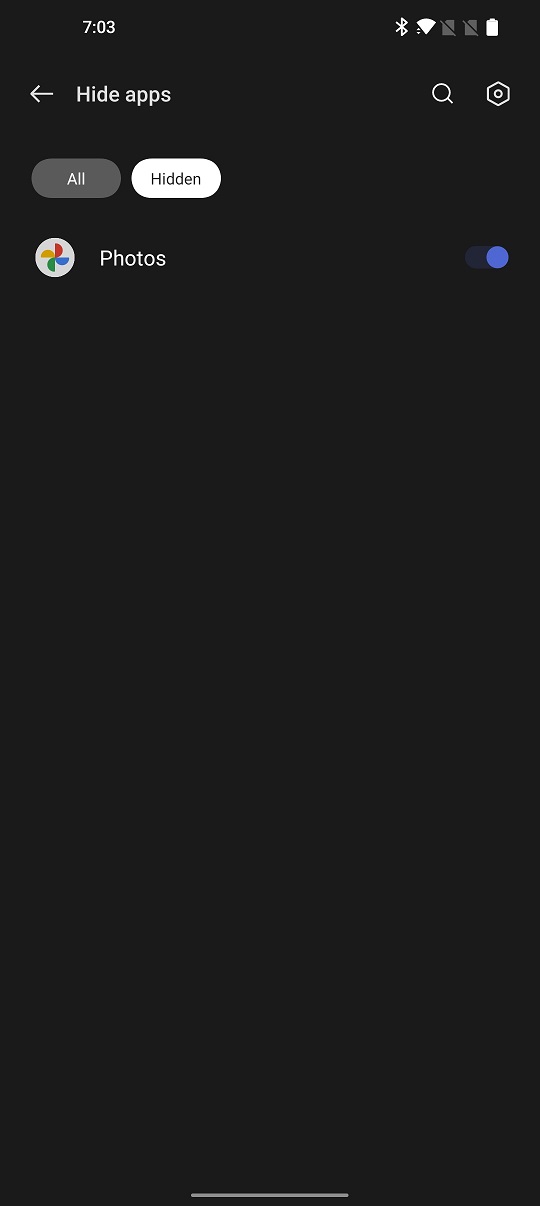 Privacy Indicator
Privacy Indicator is Android 12's feature that will come on every device that supports the latest OS. We are still mentioning it because of its functionality. The indicator at the top lets you see which app is using your camera, microphone or location.
Work and Life Balance 2.0
OnePlus introduced Work-Life Balance as an India-specific feature back in 2019. This feature allows you to create a separate profile for work, which silences notifications from your personal apps. This feature has been improved to work automatically based on your location, WiFi network, and other 1 factors. Scroll down to System Settings 2 on your OnePlus smartphone. Here tap on "Convenience tools" and on the next page, select "Work-Life Balance".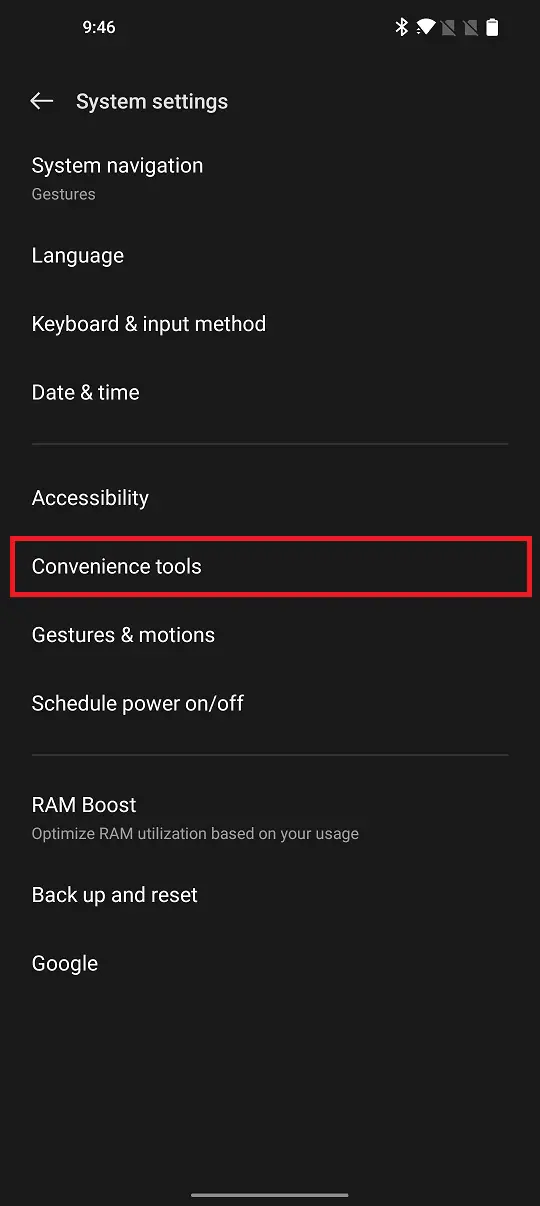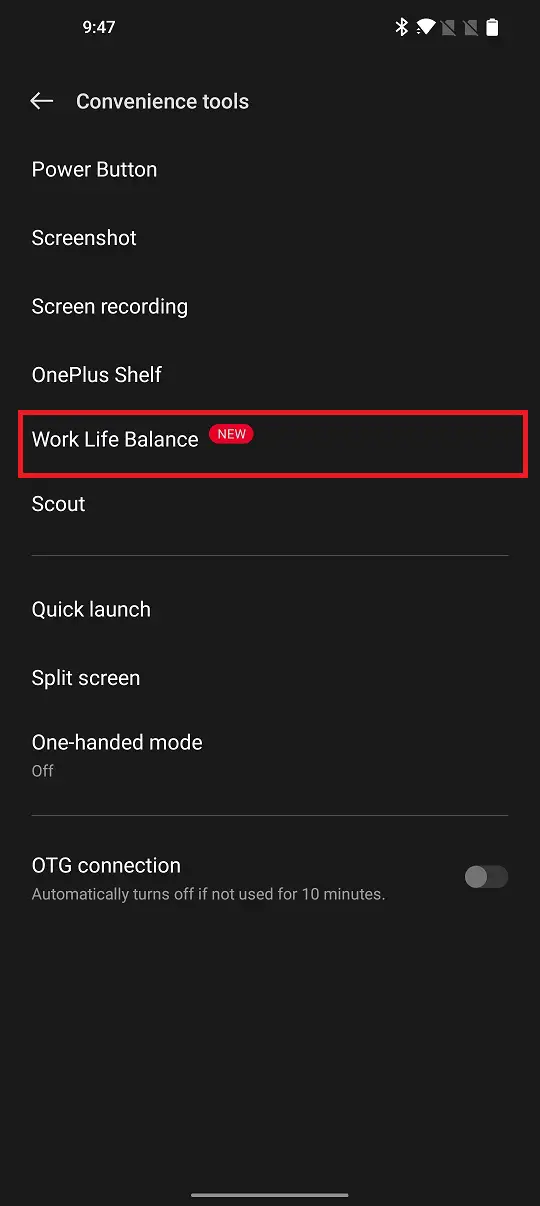 3. To set up work mode, tap on the button at the bottom 4. You can now choose from one of three auto-enable options: "Based On Time", "Based On Wi-Fi" or "Based On Location".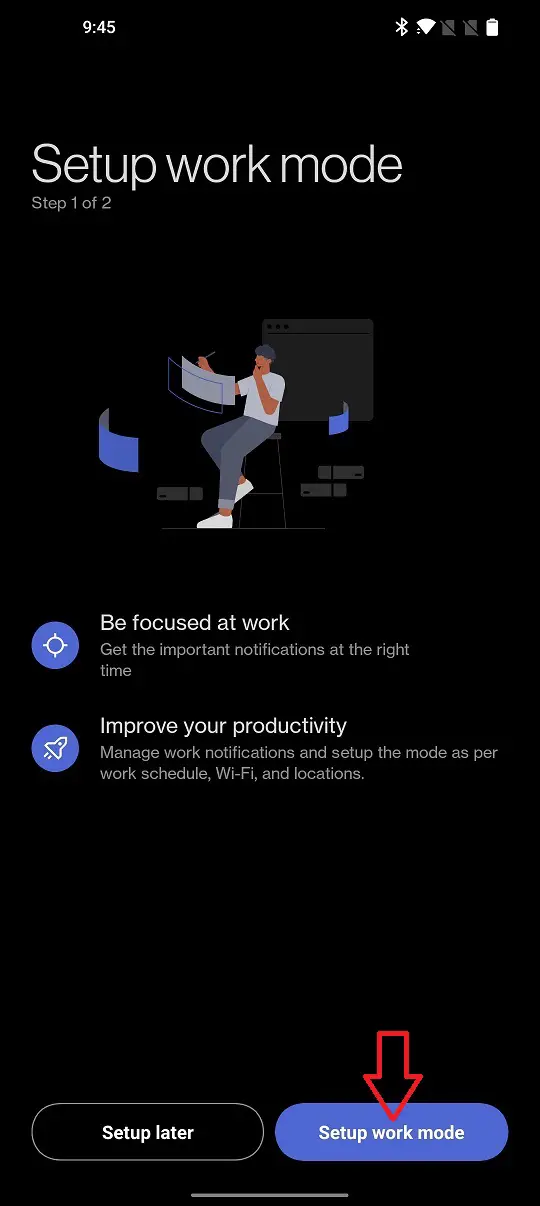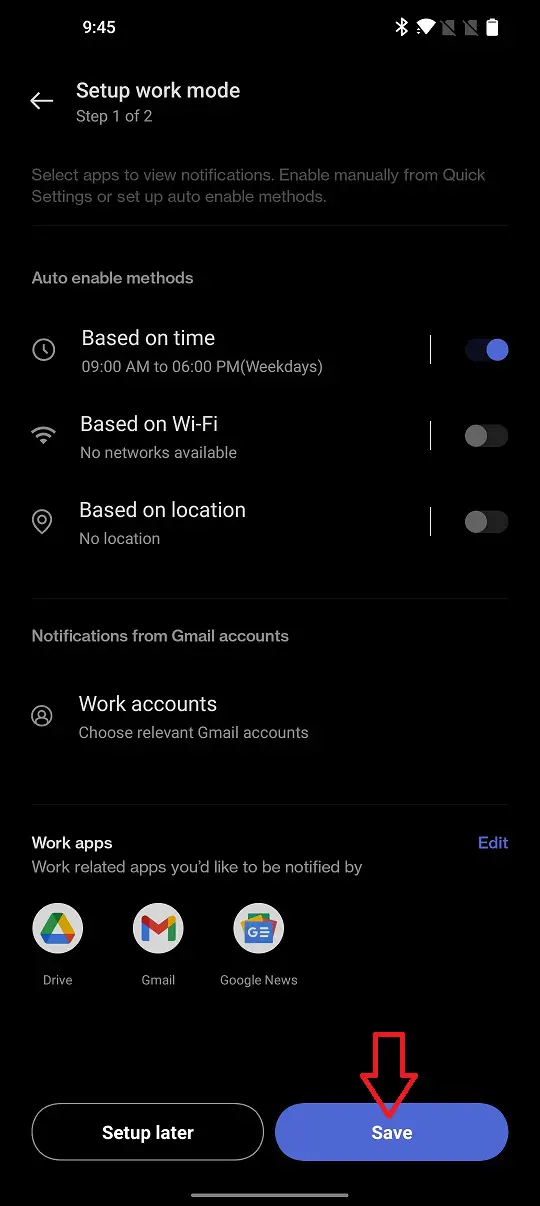 Once you set up the work mode enable methods, tap on "Save" at the bottom. Your phone will now automatically navigate to your Work profile whenever you need it.
Doodle in Notes
Now you can edit the Notes with more text styles and also make doodles. You will find new styles in Notes as well as new handwriting tools with new colors 1 and brushes. Open Notes on your OnePlus 2. Click on the + icon at the bottom right .
. You can now choose the text styles and colors on the Note page.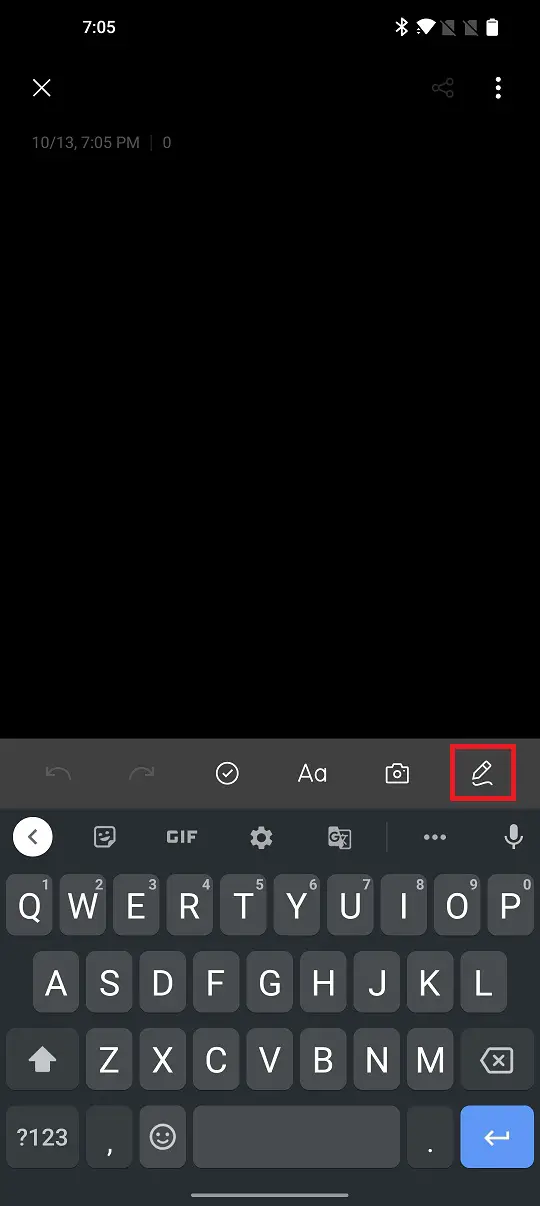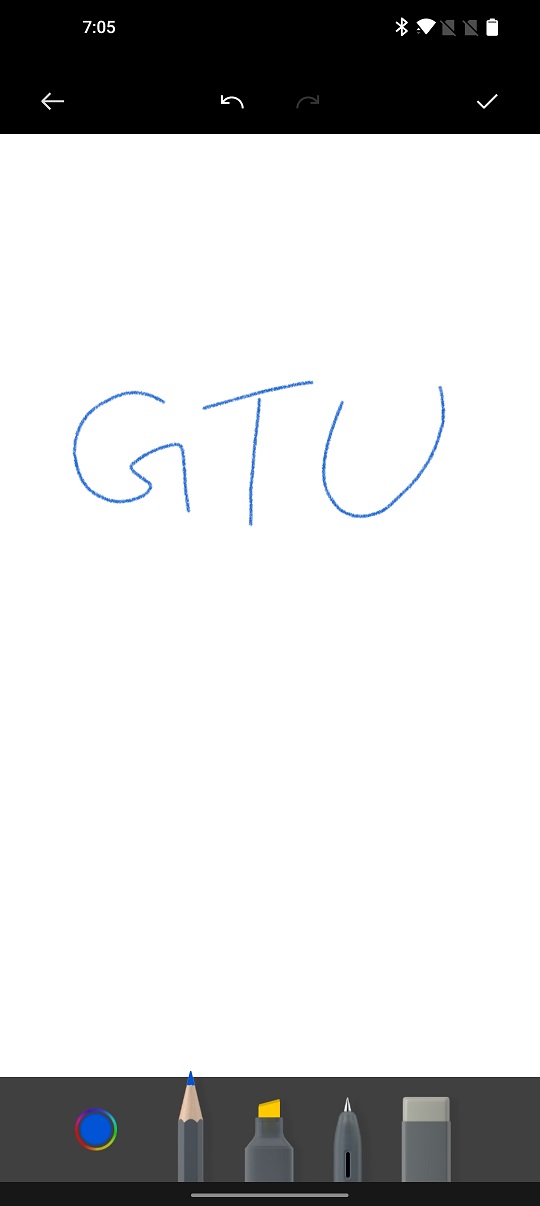 When you tap on the little pencil icon above the keyboard, it will take you to a new page where you can draw with your fingers, using different brushes and colors.
So these were some best OnePlus 9 Pro tips and tricks that you can also try on your OnePlus phone when it gest OxygenOS 12 update. Apart from all the above-mentioned features, there are obviously Android 12 features that you can also use. For more tips and tricks, keep checking us!
You can also follow us for instant tech news at Google News or for tips and tricks, smartphones & gadgets reviews, join GadgetsToUse Telegram Group or for the latest review videos subscribe GadgetsToUse Youtube Channel.
Satyendra Pal Singh,https://gadgetstouse.com/blog/2021/10/13/9-hidden-features-in-oneplus-9-pro-after-android-12-update/