ASUS Vivobook Go 14 and Vivobook Go 15 OLED revealed with AMD Ryzen 7000 Mendocino APUs
Technology
ASUS has upgraded the Vivobook Go series to AMD Ryzen 7000 Mendocino APUs, which should offer considerable performance upgrades over their Intel Jasper Lake-powered predecessors. ASUS even offers a 1080p OLED panel on the larger 15-inch edition.
ASUS has reissued the Vivobook Go series, which it previously offered with Intel Jasper Lake processors. Now, the Vivobook Go series will soon be available with Ryzen Mendocino APUs, which AMD offers under its Ryzen 7000 moniker. For reference, Mendocino APUs combine Zen 2 cores with RDNA 2 iGPUs on a 6 nm manufacturing process.
Currently, ASUS offers both models with the Athlon Gold 7220U, Ryzen 3 7320U or Ryzen 5 7520U, dual-core, quad-core and quad-core APUs, respectively. All have 15 W TDPs too, as well as the Radeon 610M, simultaneous multithreading (SMT) and supports LPDRR5 RAM. It is worth noting that the Ryzen 5 7520U is only nominally more powerful than the Ryzen 5 7520U, with a 400 MHz higher base and 200 MHz higher boost clocks. In short, neither will be as powerful as older Ryzen APUs like the Ryzen 5 6600U, which contains more cores, a newer CPU architecture and a more capable iGPU.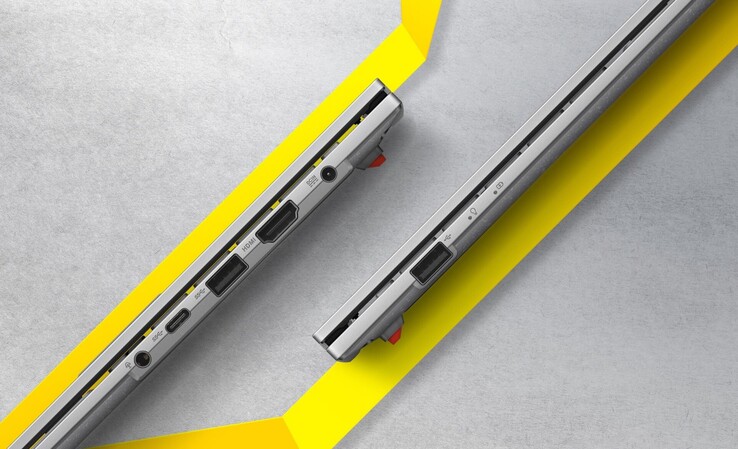 Moreover, ASUS equips the new Vivobook Go series with 8 GB or 16 GB of LPDDR5 RAM and 256 GB or 512 GB of storage. Ultimately, little separates the Vivobook Go 14 and Vivobook Go 15, other than their displays. While Vivobook Go 14 relies on an IPS panel, the Vivobook Go 15 features a more colour-accurate OLED panel. Both operate at 1080p and 60 Hz, but the OLED panel is also brighter at 600 nits versus 250 nits.
ASUS has not yet confirmed when the Vivobook Go 14 or Vivobook Go 15 OLED will be available. Likewise, the company has not revealed how much either machine will cost in any market. Typically, the Vivobook Go series retails for less than €300 in the Eurozone.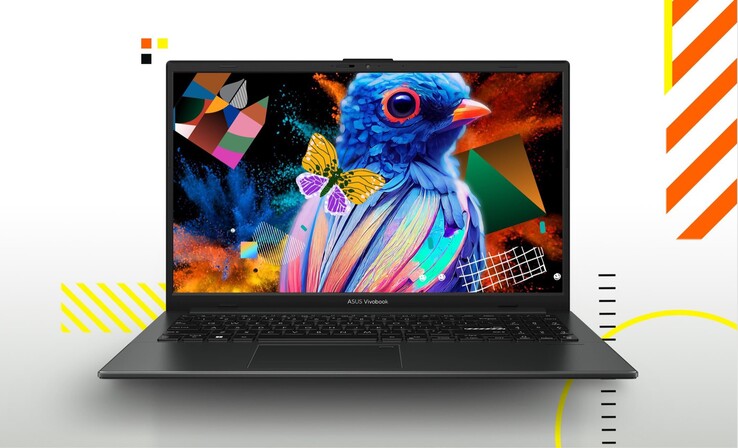 Related Articles

Alex Alderson – Senior Tech Writer – 7291 articles published on Notebookcheck since 2018
Prior to writing and translating for Notebookcheck, I worked for various companies including Apple and Neowin. I have a BA in International History and Politics from the University of Leeds, which I have since converted to a Law Degree. Happy to chat on Twitter or Notebookchat.
Alex Alderson, 2023-02- 3 (Update: 2023-02- 3)
https://www.notebookcheck.net/ASUS-Vivobook-Go-14-and-Vivobook-Go-15-OLED-revealed-with-AMD-Ryzen-7000-Mendocino-APUs.690171.0.html, NotebookCheck
Read More