How to Find Someone's IP Address and Protect Your IP Address on Discord
Discord is one of the widely used chat services on the internet because it brings many people together having a common interest. Most users use Discord as a background voice chat service while playing games. Now, there may be a lot of reasons for you to want to know the IP address of a Discord user. So, today we are going to tell you how you can easily grab someone's IP address and also how you can protect yourself from it.
IP Address on Discord
Here we have a trick to find someone's IP address by using an IP logger service called Grabify. You should only use this trick for educational purposes, do not try to harm anyone using this trick. We have also listed a few ways to protect yourself from such potential threats.
How to Find Someone's IP Address from Discord
Discord is a very secure chat service, where it is impossible to retrieve someone's IP address but here is a trick that can help you in this situation. We are going to use the Grabify service, which is an IP logger service, that lets you create a tracking link for anything you want. It could be a YouTube video, a meme, or a link to an article. You can follow these steps to find out someone's IP address using Grabify.
1. Open a browser on your PC and open Grabify website.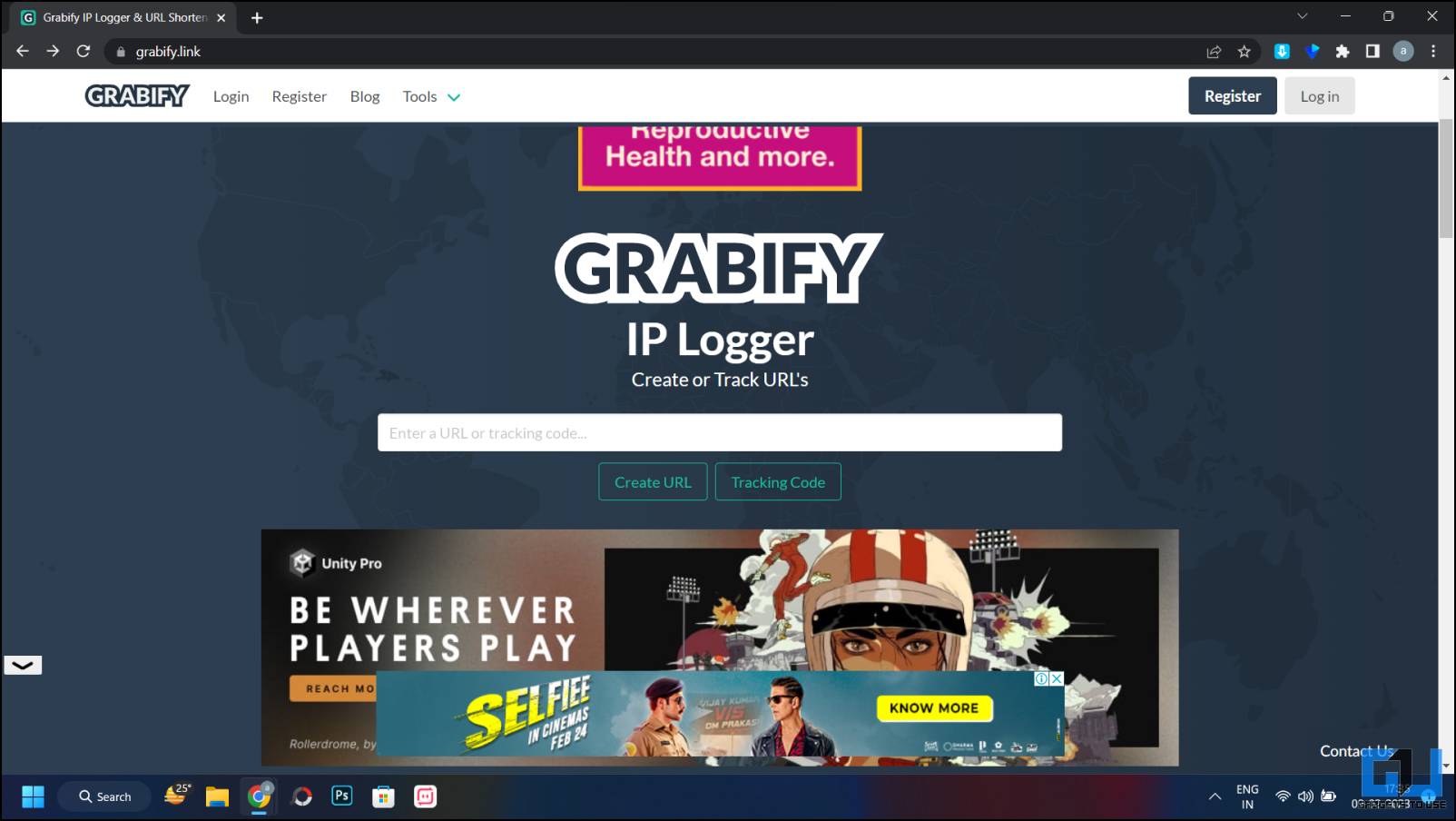 2. Paste the desired link into the text field and click the Create URL button.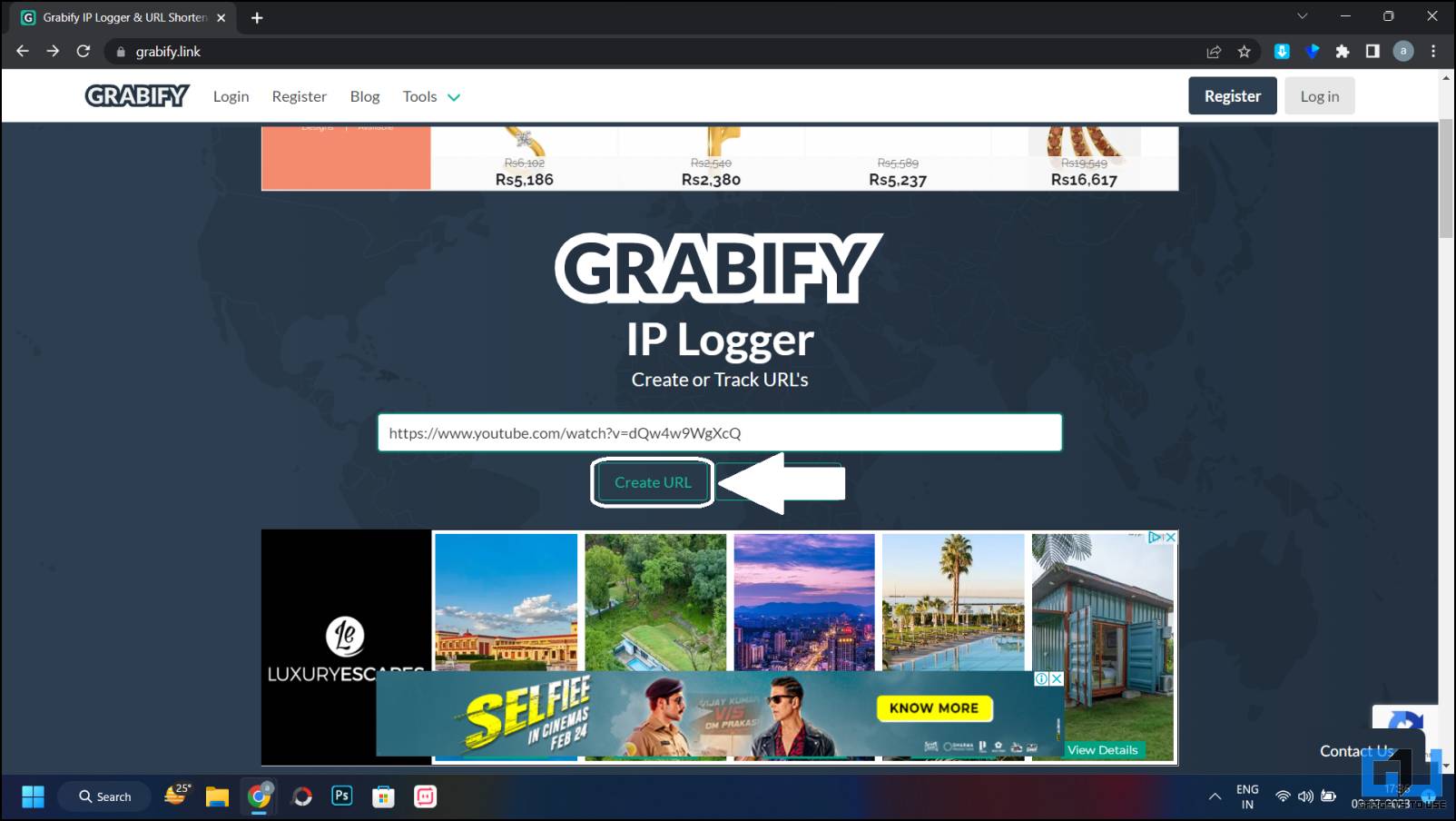 3. Next, click the "I Agree & Create URL" and you will see a tracking page.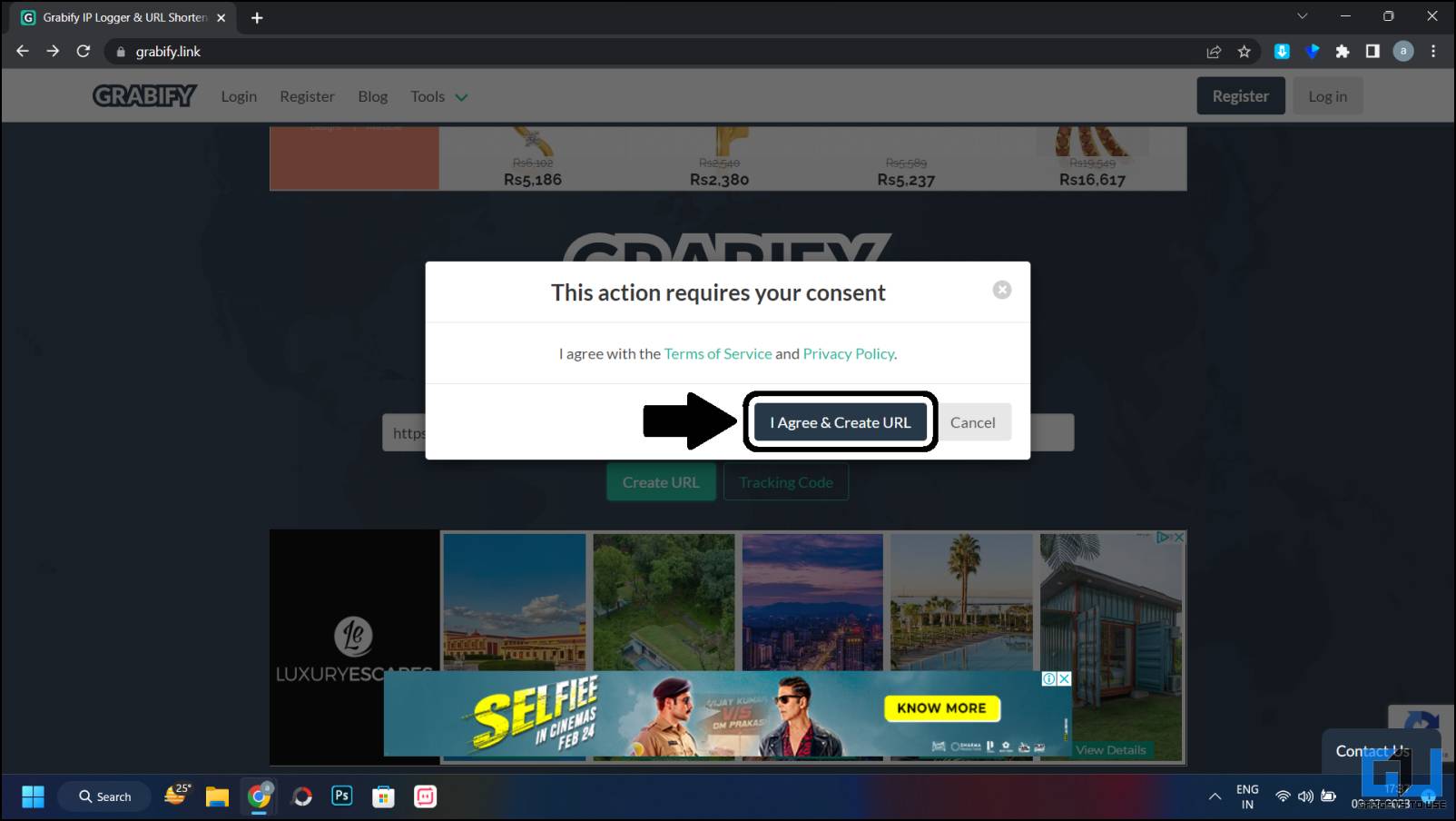 4. Here, Create a bookmark of this URL in your browser to access it whenever you want.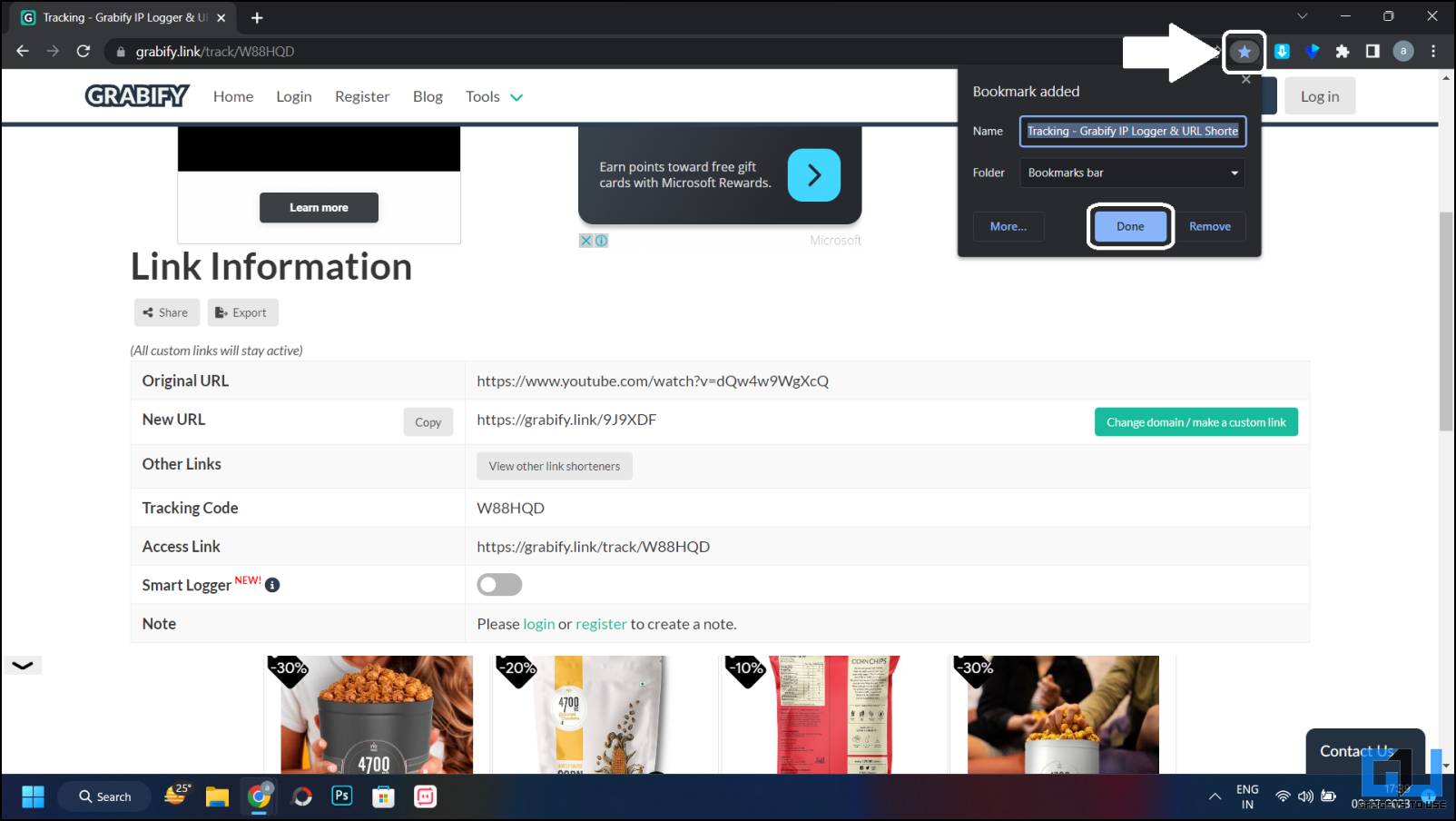 5. Now, Copy the newly created Grabify URL from this page.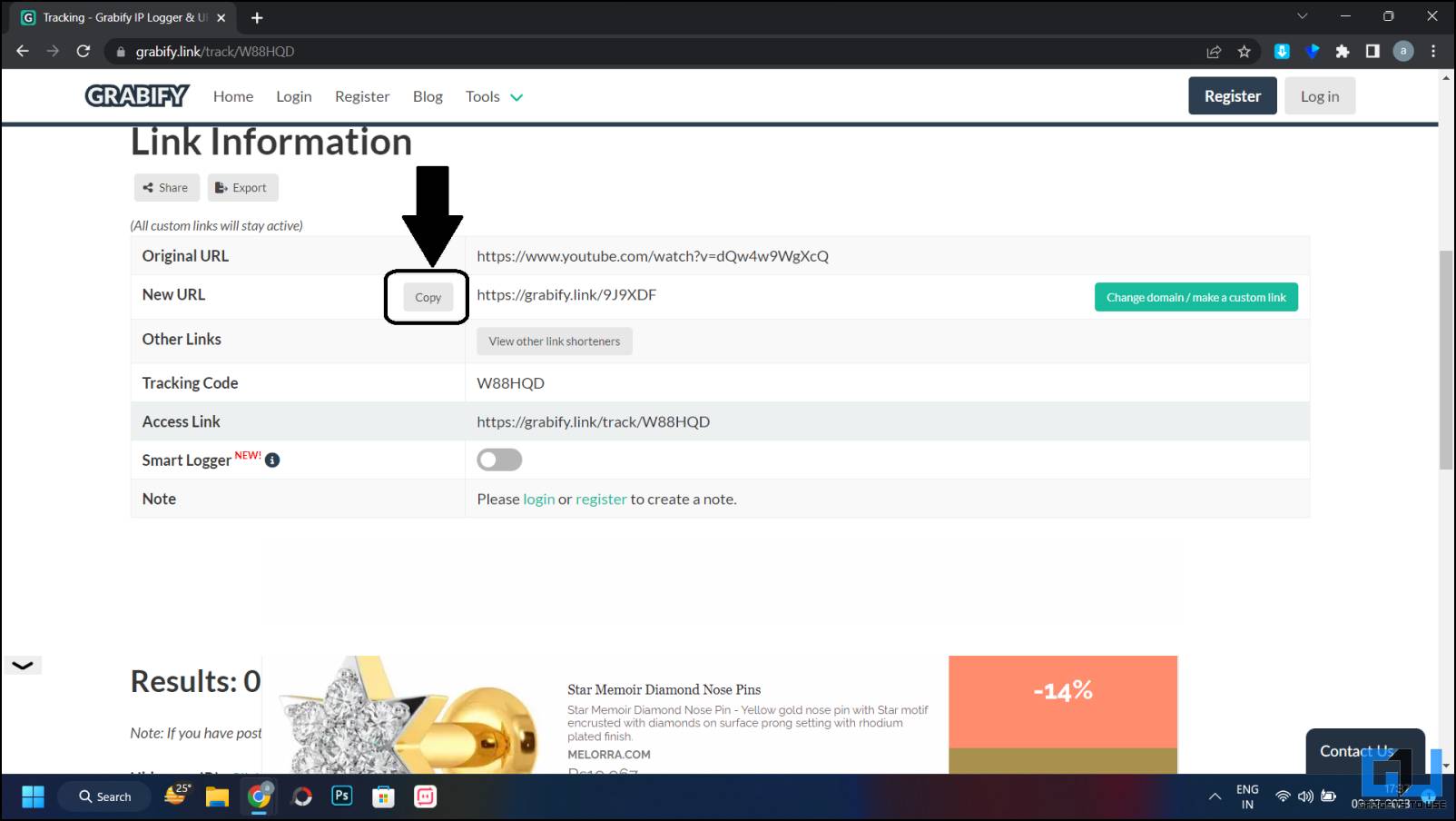 6. Visit the ShortURL website and paste the URL into the text field and press Enter key.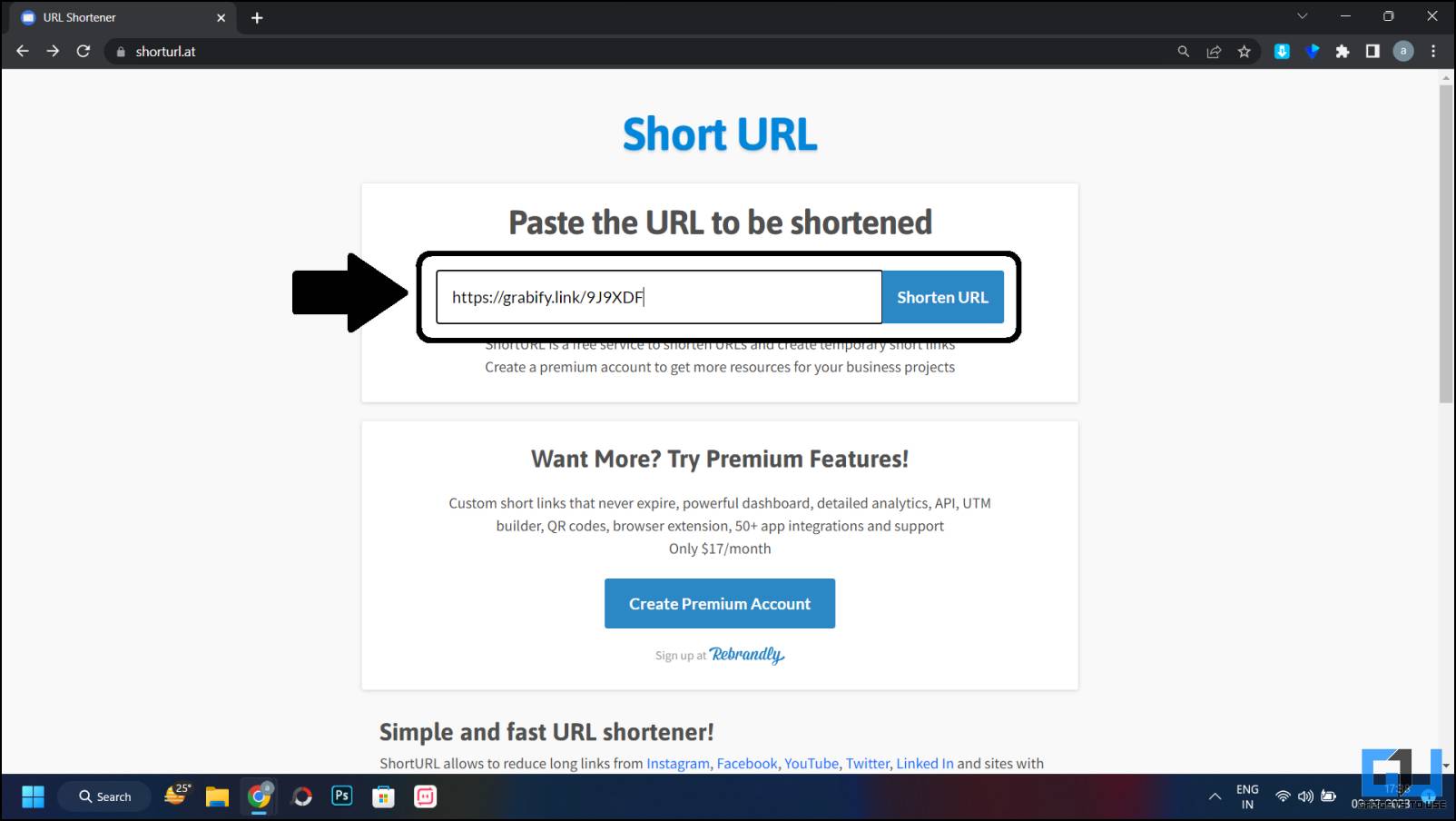 7. Copy this new short URL and share it with your friend on Discord.
Now, if your friend opens the shared link, he/she will see the content from the link. But the IP grabber will record the IP address of the machine used. Then you can easily open the bookmarked link to see the records on that page.
How to Protect Yourself From These Attacks
So, we have told you how you can easily track anyone's IP using the Grabify IP logger. But what if someone tries to trick you and track your IP address? Here are a few ways to protect yourself from such attacks.
1. Do Not Open Any Links You Get on Social Media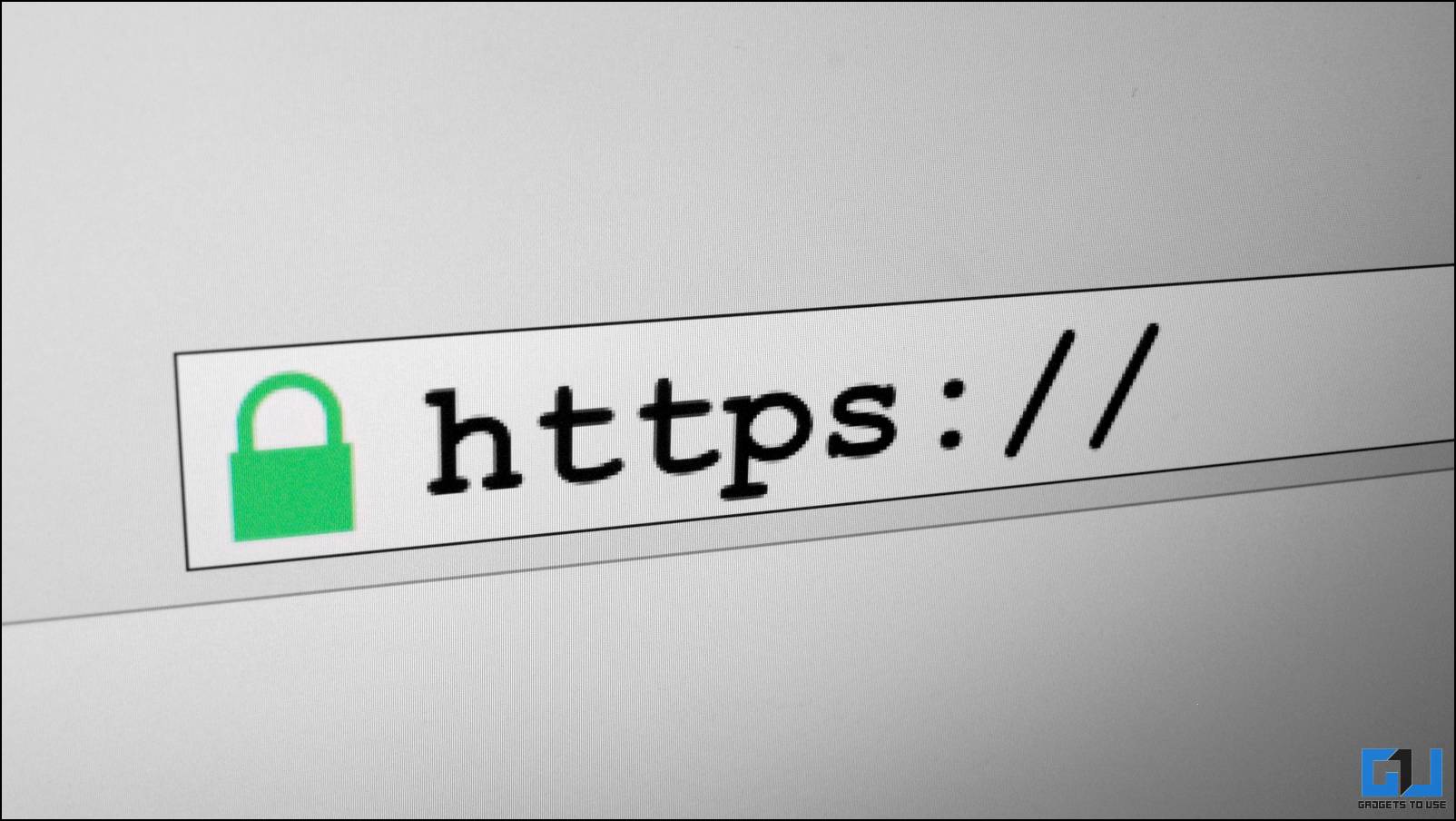 People does this mistake very often even though it sounds obvious that you should not open unknown links. Not that it could be an IP grabber link but also can be a malicious link that can load malware into your system. So, make sure to check all the links you get on social media. You can also check our guide to check links before clicking to filter out such spam links.
2. Always Use a Vpn Service When Connected to the Internet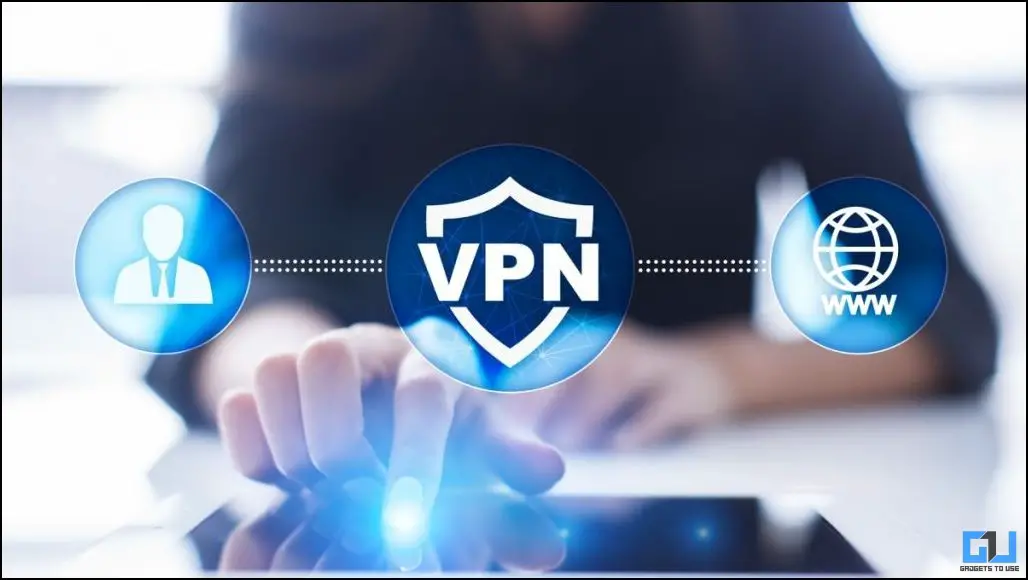 VPN short for "Virtual Private Network" services is great protection against these scams and trickery on the internet. There are a lot of VPN services available for PC and smartphones including free and paid ones. Free VPN services often come with limitations but paid VPN apps give you extra features with the VPN service. Even if you get a link created by Grabify, it won't be able to grab your real IP address. This way you will be protected against any online attacks.
FAQs
Q: Is it illegal to track and record someone's IP address?
A: It is neither ethical nor unethical to find someone's IP address, it depends on what you do with the information. We recommend that you use this trick for educational purposes only.
Q: How to Know if a Link Is Malicious or a Tracker URL?
A: You can try online link checker tools to see if the link you got in the mail or chat is legit or not. However, there is no possible way to check if the URL is attached to an IP grabber. So, it is better to use a VPN service and enable IP spoofing whenever you open any suspicious link.
Wrapping Up
This is how you can easily find the IP address of anyone on Discord but it completely depends upon if the user opens that link or not. Anyways, now you know what you can do to protect yourself from these random malicious links. If you found this useful, share it with your discord friends. Check out other useful tips linked below, and stay tuned to GadgetsToUse for more such reads.
Read More:
5 Best Free VPN Apps to Use on Your Android Phone

9 Ways to Fix Mic Not Working On Discord

How to Send Message as Code on Discord

How to Hide Your IP Address From Websites You Visit
You can also follow us for instant tech news at Google News or for tips and tricks, smartphones & gadgets reviews, join GadgetsToUse Telegram Group or for the latest review videos subscribe GadgetsToUse YouTube Channel.
Amit Rahi,https://gadgetstouse.com/blog/2023/03/15/find-and-protect-discord-ip-address/