Technology Some of our favorite smartwatches and fitness trackers are on sale for Black Friday
Technology
Price Watch —

Many of our top-selling wearables are enjoying strong discounts this week.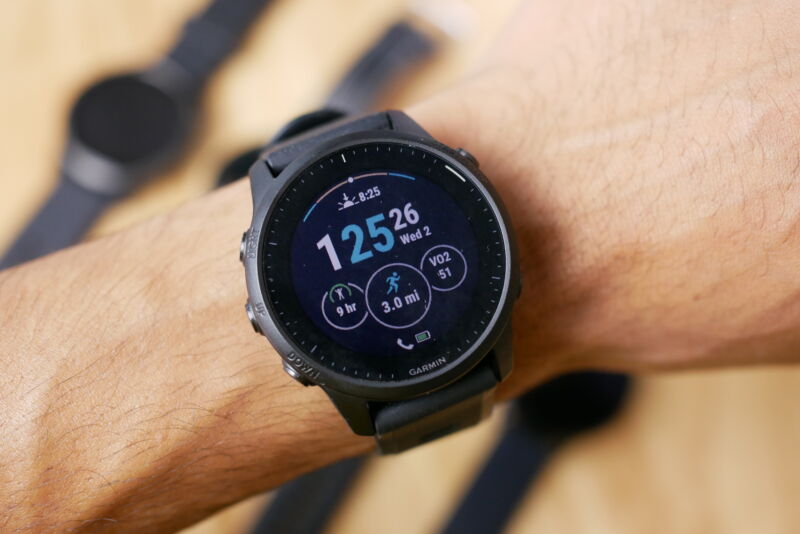 The Black Friday barrage is in full swing. We are currently compiling a huge list of the best Black Friday deals. However, among the overwhelming number of discounts, we have spotted some worthwhile deals on smartwatches, fitness trackers, and other devices that we love and have recommended before.
Most of the picks from our recently updated guide to the best smartwatches are seeing solid discounts for the holiday shopping season, so to help those hoping to grab a new wearable sort through the noise, we've highlighted a few favorites that are worth your consideration below.
Ars Technica may earn compensation for sales from links on this post through affiliate programs.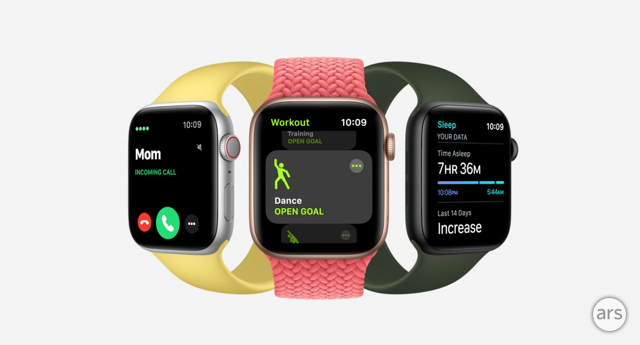 Apple Watch SE for $219 ($279) at Amazon, Target, Best Buy
The Apple Watch Series 7 tops our list as the best smartwatch you can buy, but the Apple Watch SE is the next best option. Neither of these is the best fitness tracker available, but they both offer more than 50 different activity-tracking modes, ranging from dancing to e-biking and everything in between. WatchOS's broad app compatibility is the real draw, as it brings many, if not all of the most popular smartwatch apps to your wrist. Although it doesn't have the Series 7's always-on display or more advanced health features like electrocardiogram (ECG), blood oxygen monitoring, etc., the Apple Watch SE's GPS and optional LTE make it an easy device to use without leaving your phone at home.
This deal brings the best price we've seen for the SE to date. As of writing, there have not been any significant deals for Series 7 higher-end models.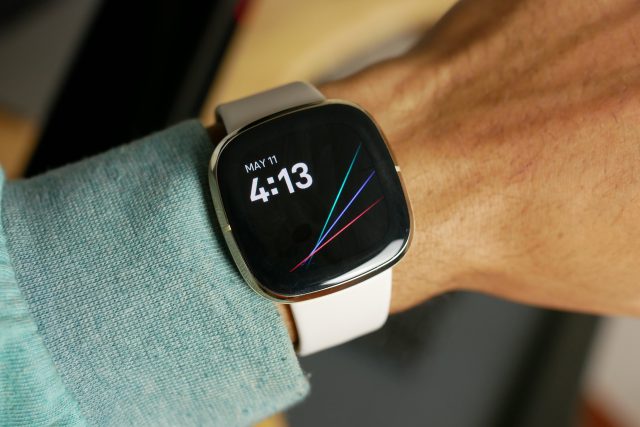 Fitbit Sense for $200 ($270) at Amazon, Target, Best Buy
Fitbit's Sense is our second favorite non-Apple smartwatch. The Sense comes with ECG, GPS and EDA (electrodermal activities, for stress measurement), SpO2 (blood oxygen) and the required heart-rate sensor. The Sense has all the same sensors as the Apple Watch Series 7, plus one, EDA, and comes with six months' Fitbit Premium. The Sense is not the best fitness tracker, as it can't store music and can be misleading in activity tracking.
That said, having compatibility on Android and iPhone devices and a market-leading bevy of health sensors makes the Sense a good buy at its typical price and an even more compelling deal at $200–the lowest price we've tracked for it.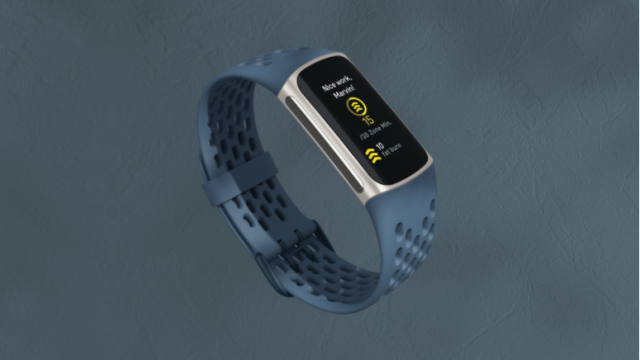 Fitbit Charge 5 for $130 ($175) at Amazon, Target, Best Buy
The Fitbit Charge 5 is the company's best value device, and this price cut to $130–the lowest since its release–makes it one of, if not, the best fitness tracker you can get at this price. Fitbit Premium is also included for six months. This allows you to access more insights, exercises, and tips. The Fitbit Sense Charge has the same sensors, but the charge comes in a rectangular wristband. You won't be able to control music or use any voice assistants like you can on the Sense, but if you like the Charge 5's style, $130 is a relatively low barrier of entry to this level of tracking and smartwatch functionality.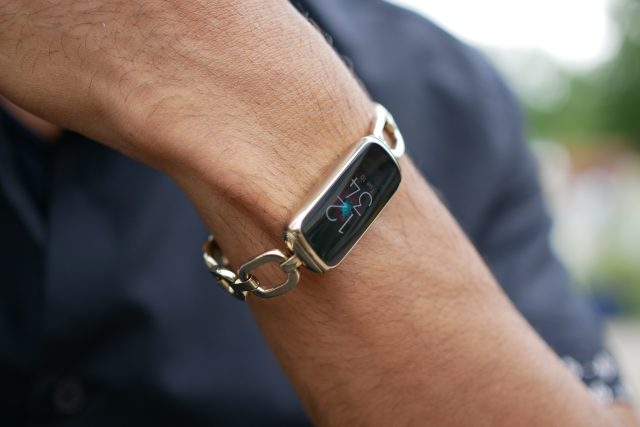 Fitbit Luxe for $100 ($150) at Amazon, Target, Best Buy
Fitbit Inspire 2 for $60 ($95) at Amazon, Target, Best Buy
The Fitbit Luxe is, for my money, one of the best-looking fitness trackers available, especially with the gorjana bracelet accessory, sold separately. It's essentially a dolled-up Fitbit Inspire 2 with half the battery life–five days, versus 10 on the Inspire. The Luxe's bright OLED display is the main reason for the battery gap. It is not in grayscale like the Inspire 2.
Neither the Luxe nor the Inspire 2 has built-in GPS, EDA, or ECG. Both the Luxe and Inspire 2 lack built-in GPS, EDA, or ECG, but Fitbit claims that the Luxe will soon be able to do so. Regardless, the Inspire and Luxe are good values for casual fitness trackers at $60 and $100, respectively. The first deal is $3 off our best price, while the second matches our all-time low. You must decide if the Luxe's attractiveness is worth the extra cost.
https://arstechnica.com/?p=1815101, Ars Technica
Read More